Our Blog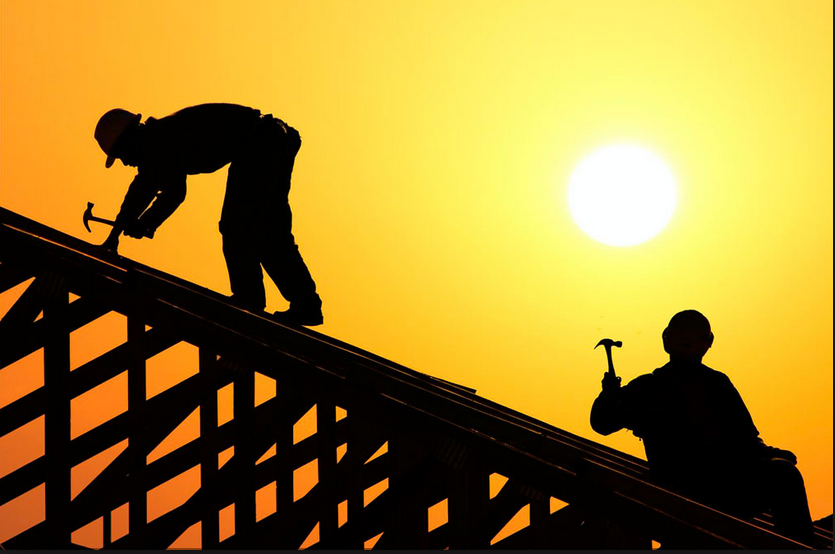 Commonly asked questions about slate roof repairs
March 15 2018
Many homeowners are still unclear about their slate roof and have a lot of unanswered questions. The following article is aimed to help those homeowners better understand their slate roof and help them maintain and keep the roof in good condition for many years.
Question: Why do I need a slate roof expert to fix my roof?
Answer: Slate tiles by their very nature are quite delicate and can break, crack or chip during the installation process and this is why you need the delicate and professional hands of a slate roofing expert.
Question: What are the main questions I should be asking my slate roof installer?
Answer:
a) What type of nails do you intend to use and what's the general length? Nails should be copper and the nails should be 1 ½'.
b) How do you cut the slate tiles and is there a mess? Most slate roofers will have their own special slate cutters and the work site at the end of the day will be cleaned thoroughly. Any nails, debris or tiles left will be taken away and disposed of.
c) I have a water leak in my roof and I just had a quote to repair it, which sounded too cheap. Could this be right? In short no. Simply put, to fix your slate roof correctly you need to examine the issue and replace broken or damaged slate roof tiles. Those roof repairers quoting less than market price to fix your slate roof will most likely be using tar as a band-aid fix. The issue here is that it will not only ruin the look of your lovely slate roof but it will only last a couple of years. The damage and water leak will definitely return. This is a worry as it could happen at any time causing major internal damage to your house and possessions.
d) Do you offer a warranty on your work? Most credible, reliable and trustworthy slate roofing companies in Sydney will offer some sort of warranty on their work. If they are not prepared to do this and have this on their contract then they are probably not the best companies to deal with. Only work with a slate company that is prepared to offer at least a 12 month warranty on all their slate roofing work, whether it be a repair or replacement roof.
These are just a few questions that you should have front of mind when it comes to speaking with your slate roof company. If you have any other questions it's best to talk to your slate roofer before they commence any work on your property. After all, it is protecting your largest asset so you should be armed with as much knowledge as possible.