Our Blog
Why Maintaining A Heritage Home Is A Great Investment
March 29 2016
When you look to buy a heritage home, you are not purchasing old problems; rather, you are buying a home that will be likely to have appeal for potential buyers in the future, plus the elegance, warmth and comfort of a property imbued with historical significance.
Data shows that Australians are reluctant to purchase a heritage home because of the perceived upkeep costs, and the limitations placed on renovations and extensions by the heritage listing.
But all homes, new, old and in-between, need ongoing maintenance, and the cost of being a homeowner means regular upkeep is essential.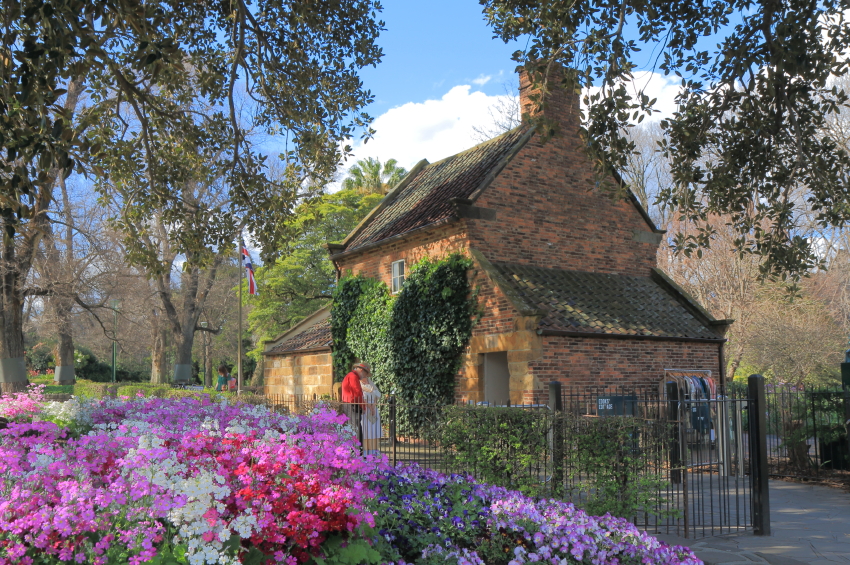 Heritage homes are a little more expensive to maintain than modern-era buildings, but If you have the funds and/or skills to keep a heritage home in good condition, it can be both a good investment and a delight because there are only a limited number available.
The downside is of course, that any modernisation work needs to be kept in line with strict guidelines, but if your heart is set on a piece of heritage architecture, keeping the home in its original condition should not be a hindrance to your purchase. Comparatively, it will be a labour of love and every penny spent is an investment in maintaining and enhancing the value of the property.
Before you buy, do all your homework – building inspections, a full review of the heritage requirements and the likely costs of any renovations that may be needed.
Heritage and Federation homes
Heritage homes come in two distinct categories: Colonial homes built before 1901, and Federation homes, the grand houses built in the mid to late 1800s by the wealthy and most influential Australians of the day. They are magnificent, not only for their marvellous exteriors, manicured gardens and outstanding views, but also for their grandeur and unsurpassed charisma.
The most skilful architects of the time knew how to create homes that would stand the test of time, and these homes are jewels in our cities, reminding us of the glory of former times. Especially in Sydney and Hobart, which were the first places to be colonised, and where extraordinary new wealth was created.
Colonial heritage listed homes feature huge living areas, unknown in any modern buildings – grand halls, opulent lounge and dining areas, and some even have libraries. With large, comfortable bedrooms, and grand staircases, this is living at its finest. Working marble fireplaces, pressed-metal ceilings, ornate ceiling roses and cornices, and traditional sash windows create a unique luxury living environment.
Heritage roof restoration
For all work on a heritage home you need professional, skilled craftsmen with knowledge of the old ways of construction who have an eye for aesthetics, as well as experience in meeting the strict standards of heritage renovations.
One area of maintenance which is often required on purchase of a heritage building is roof maintenance or roof restoration. Slate, copper or lead are the most common roofing material used in these grand old buildings. Maintenance of the roof is essential, but these materials are so durable they can last hundreds of years.