Our Blog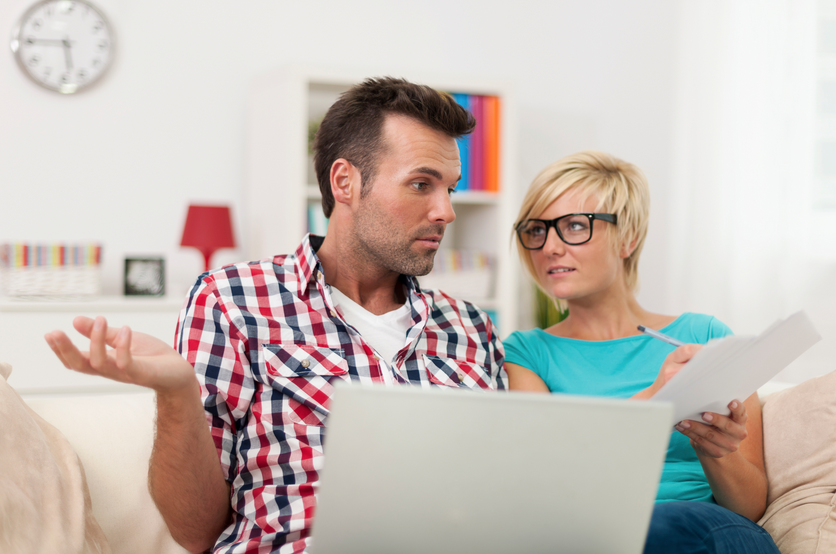 Mistakes people make when choosing a roofing contractor
April 19 2018
Many home owners will put any type of roof repairs last on their to do list. In fact they will only do something about a problem, and rightly so, when there is an issue such as a water leak or significant damage from a storm or fallen tree. For this reason people will often make the same common mistakes when choosing a roofing contractor to fix their roof.
The first thing everyone does is type 'roofing contractors sydney' into the Google search and they will call a few people and obviously want to get a few quotes. This is where some issues may arise and the following points will address these pitfalls that home owners face.
# 1 – The obvious choice is to choose the companyies that appear on the first page of the search. This is OK but make sure you have a good look around their website and look for client testimonials and some images of jobs they have completed in the past. Any decent, reputable and trusted roofing contractor will be able to list these on their website and be more than eager to show these to you.
# 2 – There are many new business start up roofing companies that will appear on Google and this maybe through Adwords (those 4 ads that appear on top of the search). The issue here is that these people may be new comers to the industry and will be willing to under quote excessively to buy your business. They may have little or no experience but the cheap quote given to you may just be too hard to resist. So what ever you do, if you are getting quotes and one seems to stand out as significantly cheaper our advice is to avoid this. Cheap and cheerful quotes can often end in disaster through poor workmanship and lack of attention to detail. The last thing you want protecting your largest asset is a band aid solution that will show it's vulnerability at the next storm.
# 3 – Don't choose a contractor that has randomly knocked on your door out of the blue looking for work. This may be a scam and is very common among Sydney householders. What they do is they tell you that they have looked at your roof from the street and they can see an issue or potential problem that needs fixing. Alternatively, they may say they are here to do a free roof audit which is their way of getting onto your property. Once up there they will come up with a list of bogus roofing problems which will end up costing you a lot of money. Avoid these people and if they do come knocking politely tell them that they are not needed. Perhaps give your neighbours a call and let them know that there are potential roof scammers in the street.
The trick with your roof is to take good care of it and have a professional roofing contractor come and take a look at it every 2 to 3 years. This is the best solution and always use a company that has either been recommended or one that has a good reputation Sydney wide.