Our Blog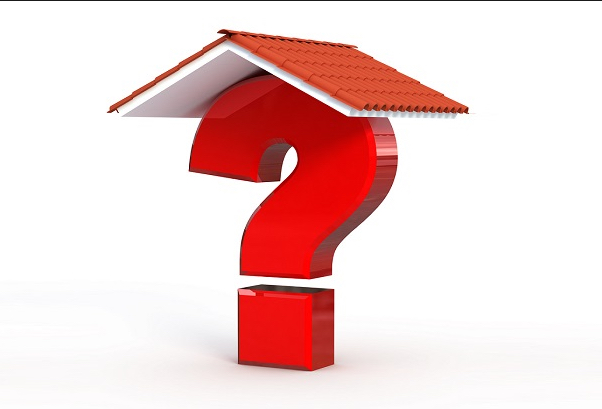 5 Common Roofing Questions you should know
September 9 2018
Most people and householders have a set and forget attitude when it comes to their roofs. They have it installed and then completely forget about it as long as they are kept safe and dry. But at First Class Slate we often get asked a lot of questions that we thought you should know the answers to in order to keep your roof (whether it's a slate roof or not) in the best possible condition. Obviously, if you have any further questions please contact Scott and his friendly team who would be more than happy to help.
Will my location affect the type of roof I decide to choose?
This plays a huge role in the type of roof you decide to install. You have to take into account the climate, the annual rainfall, the overall weather conditions and determine if your new roof will be subject to constant bad weather, winds, storms etc. You should also note the aspect of your house. For example if it's south facing and you are in Sydney, then you're going to bear the full brunt of those summer southerly winds. If you're looking for durability then we definitely recommend looking at a slate roof option especially if you have a house that's prone to tropical down pours and long hot summers.
When should I replace my roof & when should I have it repaired?
If you see a few small cracks in the tiles or you notice some minor water leaks in your house then it's time to call a roofing company to get it repaired. Again, if you haven't had the roof checked in say 3-5 years then it might be a good idea to get someone to come over and cast their professional eye over the roof. If more than 20-25% of your roof is damaged then it's time to look at options for replacement. You do not want to have your roof damaged in a storm.
How much does a new roof cost?
This really depends on many factors. The size of the roofing area as well as they type of roof. Is it pitched or is it flat? There are so many variables. If you decide to go with a slate roof then it will be easy to give you an indicative costing once you get in touch with us.
How long does it take to install a new roof?
This may take a couple of days to several weeks. You will also have to see how busy your roofing contractor is and when they will be able to start. Ideally, you want them to get to the job quickly and finish it off as soon as possible. You will also have to take weather conditions into account.
How do I take care of my roof?
Clean all the debris and leaves off the roof every couple of weeks or months. Make sure all your gutters are kept clean and anything that could be blocking drains or downpipes is immediately removed.